Books
Sir William Russell Flint
P.R.A., P.R.W.S., R.S.W., R.O.I., R.E.
---
---
Over the years, Russell Flint's work has been extensively published in many books.
As an illustrator in the early days, Russell Flint also produced illustrations for some great classic writings such as "Thomas a Kempis",
"The Song of Solomon", Mallory's "Morte d'Arthur", Chaucer's "Canterbury Tales" and Homer's "Odyssey".
In 1986 The Catalogue Raisonnee Volume I was published to illustrate and classify the complete collection of his published signed limited edition prints.
a Volume II was released with all the limited edition prints that have been published since his death in 1969.
Russell Flint Books for sale
---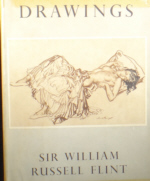 Drawings
Signed, Limited Edition Book + original skech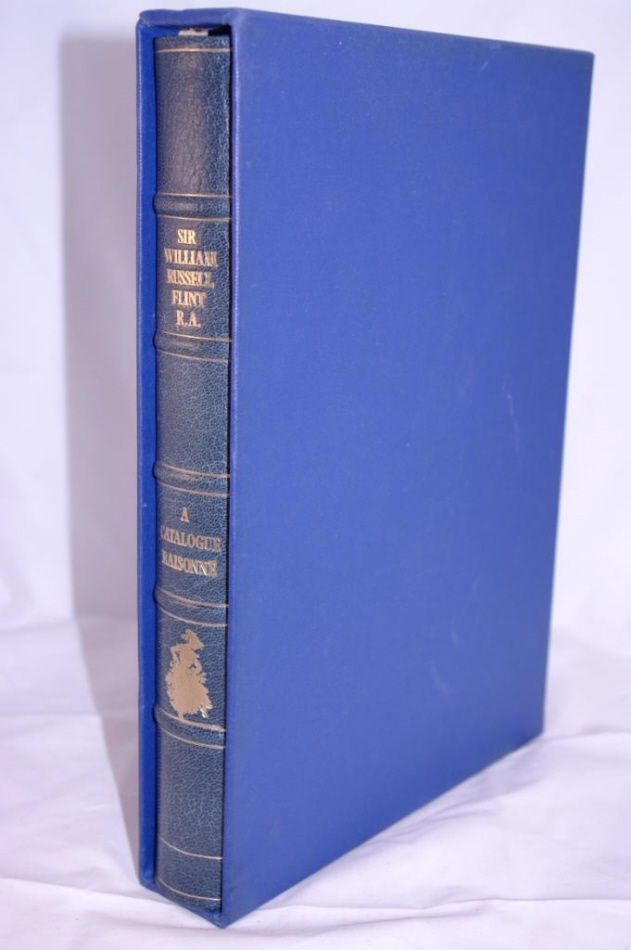 Catalogue Raisonee Volume I
Limited Edition Book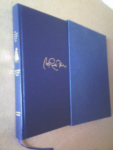 Catalogue Raisonee Volume II
Limited Edition Book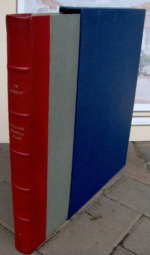 In Pursuit
Limited edition Book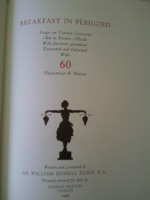 Breakfast in Perigord
Limited Edition Book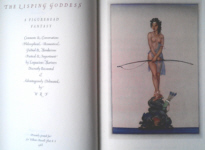 The Lisping Goddess
Signed Limited Edition Book
---
Please take look at a random selection of paintings and drawings by Sir Wlliam Russell Flint below.
Under the terrace Brantome
Farmyard, Argilliers
Under the terrace Brantome
August morning
Cecilia (red chalk)
Jesse and Jemima
Consuelita
St. Mark's, Venice
Eve and Yasmin
Acquiescent Angels
URLlist
Gypsies outside a church
Holiday after Ramadan
Dancer Lotus Soshan
Sirens
You may be interested to view two of our websites featuring the work of highly regarded wildlife artist, David Shepherd
click
and the signed prints and drawings of Britain's most sought after artworks by L.S. Lowry
view
here.