Sir William Russell Flint P.R.A., P.R.W.S., R.S.W., R.O.I., R.E.
Link to Us
Over thirty yrs. knowledge of paintings and prints by Russell Flint and regarded by many as the leading authority worldwide.


01623 799 309
The most extensive selection of limited edition signed prints by Sir William Russell Flint in the UK!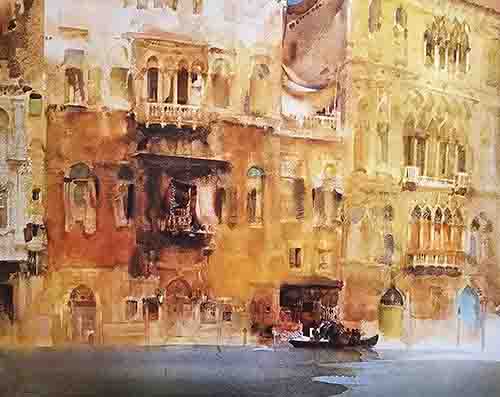 Limited Editions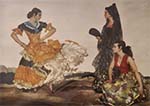 Signed

Limited edition

prints

by Russell Flint

Visit the studio in Nottinghamshire.
Copy and paste the text below, into the body of your website

<a href="http://www.russellflint.net">Russellflint.net</a>

It will look like this... Russellflint.net