---
Catalogue Raisonné Volume II
Sir William Russell Flint
P.R.A., P.R.W.S., R.S.W., R.O.I., R.E.
Limited Edition Book of 1525 copies
A complete illustrated collection of all Sir William Russell Flint's published
limited edition prints, post 1969 and detailed biography.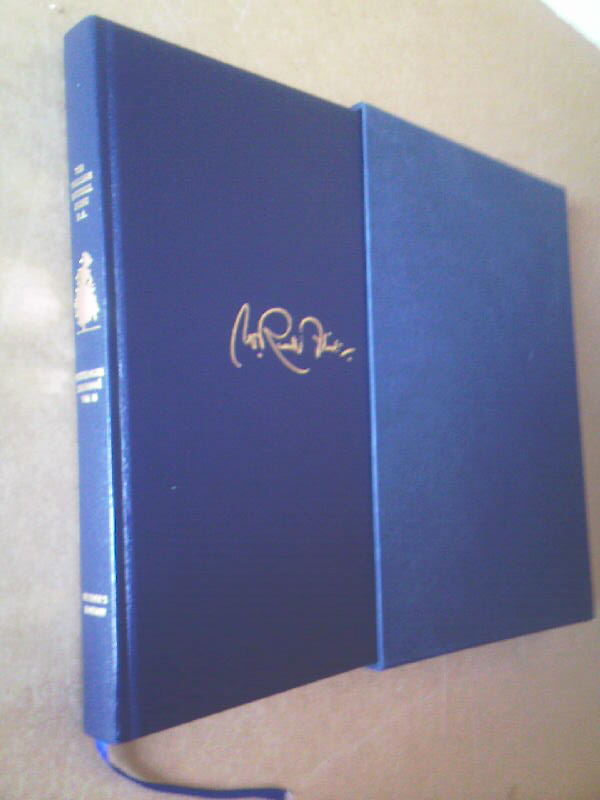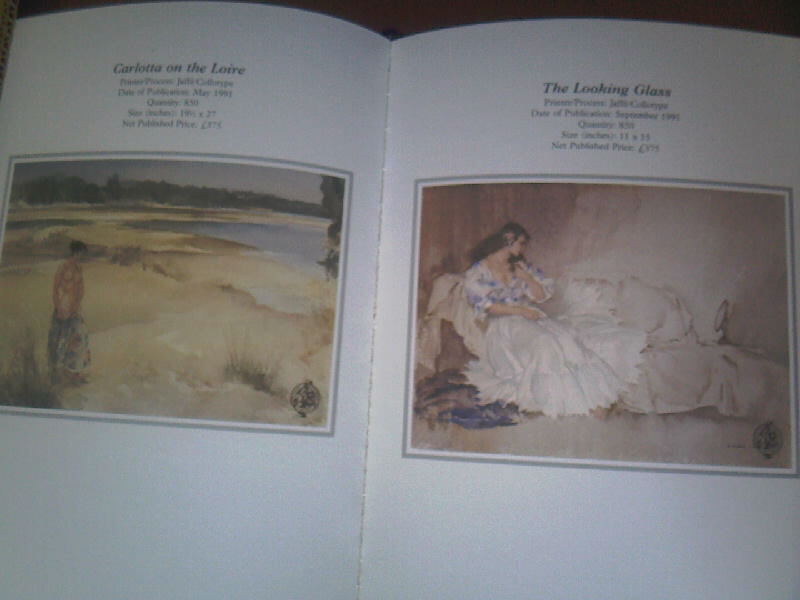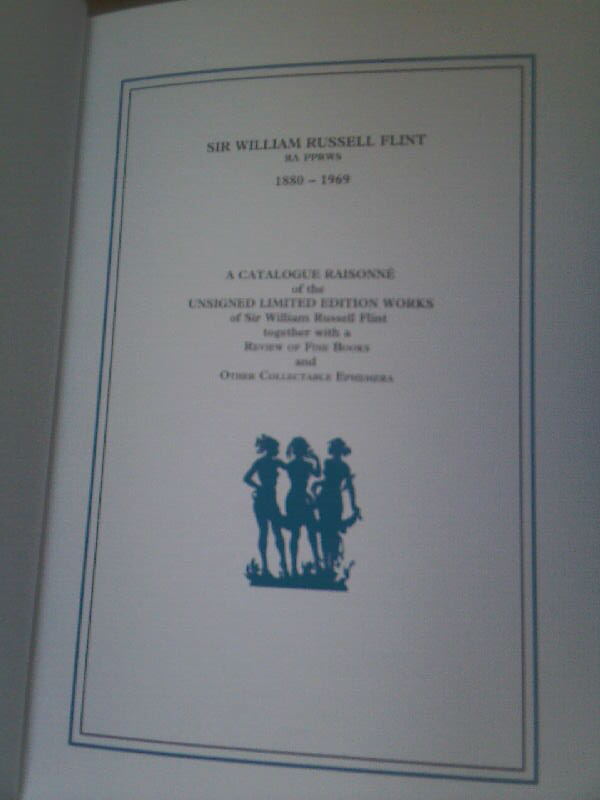 A collection of Russell Flint's limited editions from 1969 to 1994.
Limited editions were published after this date (two per year) by Russell Flint's daughter-in-law, Susan Russell Flint.
The catalogues themselves are pressed on high stock paper to improve the images and make sure that they are as true to the works
as possible. Hardback bound, the books information spans from miscellaneous pieces to grander works delving much deeper into some of
his greatest pieces. If you have ever wished to know more about the works and subtleties behind them than this may be for you. Theres
is even a chronology of his life leading through his education to his profession and the coming and going of the models that would work alongside him.

You may also be interested to view two of our websites featuring the work of highly regarded wildlife artist, David Shepherd read more
and the signed prints and drawings of Britain's most sought-after artworks by L.S. Lowry read more here. Sir William Russell Flint paintings and signed prints for sale.
Should you wish to explore the area in France that Sir William spent so much of his time; This holiday house in the Dordogne can provide
a beautiful experience for those who enjoy the countryside and wish to visit the many towns and villages of great character.