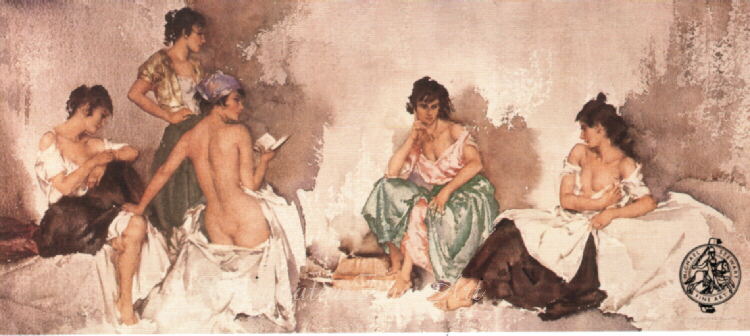 'Five Studies of Cecilia'
Limited edition of 850
Published April, 1981.
Image size:- 10" X 22.5"
Here is a composition using five studies of Cecilia Green in various poses, most likely painted at the studio in Camden

Published by Max Jaffe in Austria using a very fine 'state of the art' publishing technique called 'collotype'

---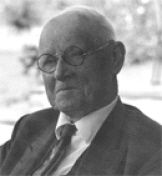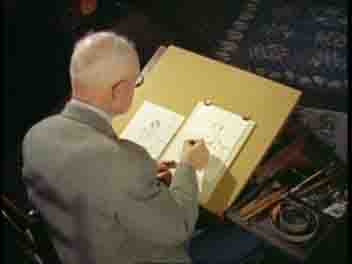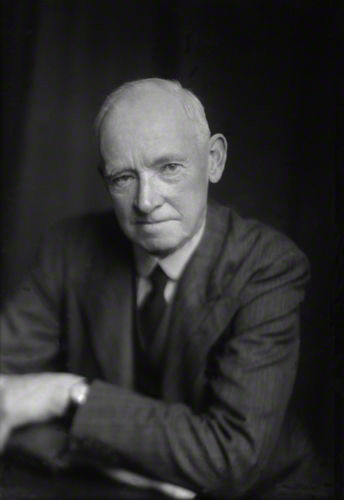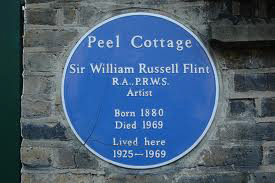 Collotype (also known as albertype after its inventor) involves transferring the image to a gelatine coated
glass surface using UV light to harden and transfer tones at different light sensitivities. The advantage
of this over common printers (digital) was that the ink would not be applied in dotted groupings but rather
create a smoother overall look due to be a layer of ink pressed, there by being truer to the original. Now a
days this technique is becoming less widely used due to the time required printing with this method, however prints
using this technique may be considered of high quality.
Should you wish to explore the area in France that Sir William spent so much of his time this holiday house in the Dordogne see here can provide
a beautiful experience for those who enjoy the countryside and the many towns and villages of great character.
You may be interested to view two of our websites showing the work of wildlife artist, David Shepherd
read
more
and the signed prints of artworks by L.S. Lowry
read
more here.