Originals for sale.
Click on titles or image for Large pictures and Details

Dubious Bernini,
Original paintings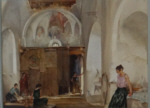 Gitanes, Languedoc,
An abandoned Church,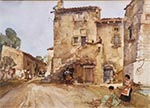 Early Morning, La Rochette
Original painting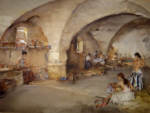 La Cave Voutée
Original watercolour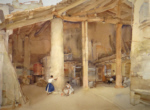 Vaunaveys, France
Original paintings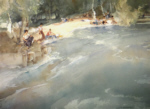 Washerwomen on the Cere at Bretenoux
Paintings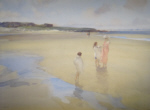 Bamburgh sands
Original painting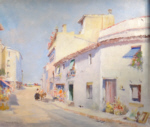 Spanish Street Scene with Donkey
Original Oil Painting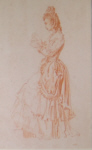 Girl in Spanish dress Mantilla
drawing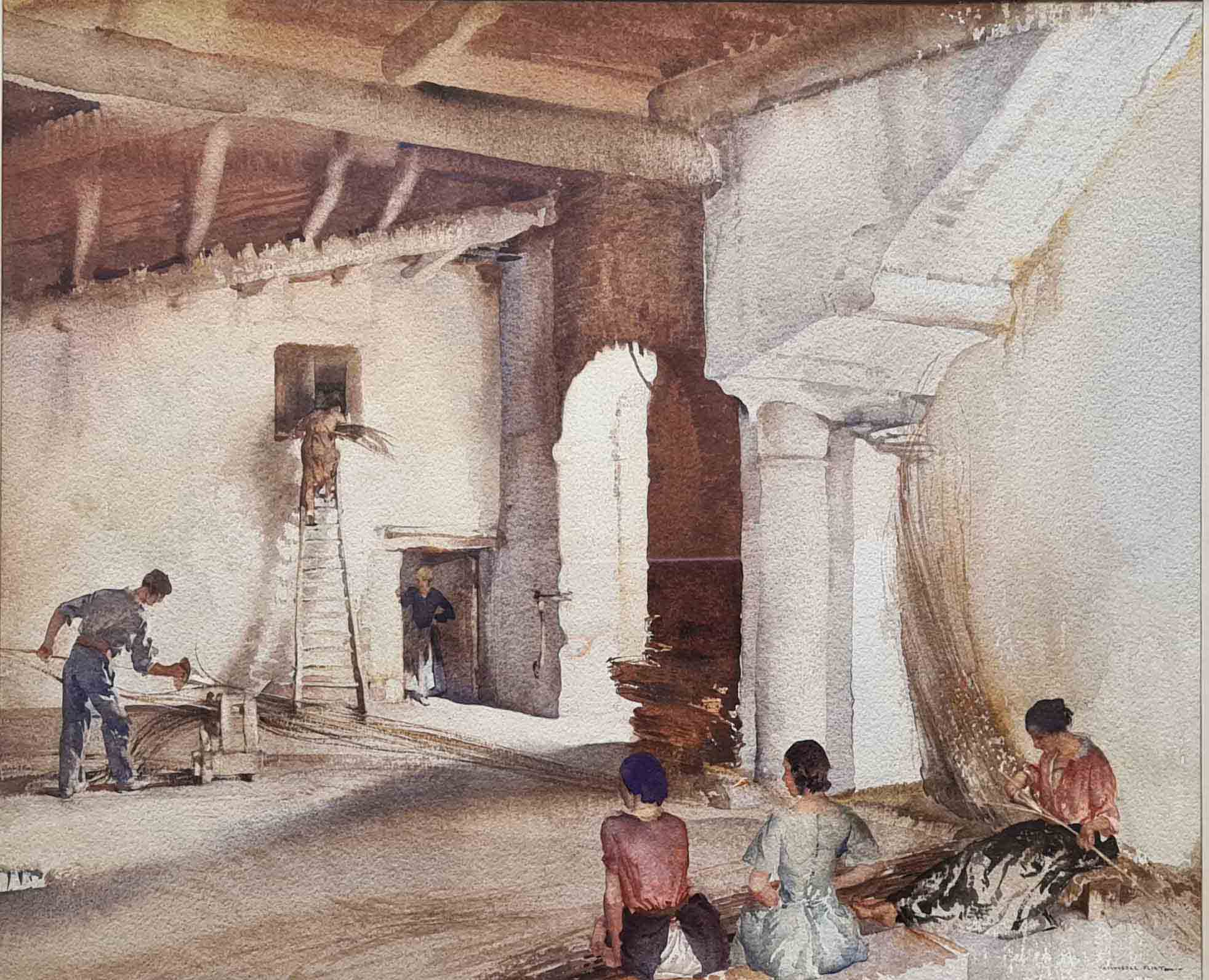 Osiers en Provence
Original watercolour painting


The Wooded Banks
River Gard, Languedoc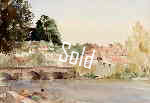 The River Dronne, Brantome
Original Watercolour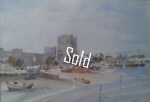 Porchester Castle
Originals painting
Originals, Watercolours, Paintings for sale
Over thirty years knowledge and regarded as an authority on originals, signed prints and paintings by Russell Flint
If you wish to visit the beautiful countryside and villages in the south west of France where Flint spent much of his time painting,
a beautiful holiday house in Dordogne is to let throughout the year.
click here
Detached and private in it's own grounds, with a solar heated swimming pool and a one acre lake, this is the ideal house for exploring the many delights of France.
We have specialized in originals and signed prints by SirWilliam Russell Flint for many years, and have on display over
500 edition prints, signed and unsigned; Also originals, watercolours, paintings and red chalk drawings, for sale.
The limited edition prints, particularly the signed, limited edition prints (ie. pre 1969) were very sought after at the publication date,
and the entire edition could be sold out within several hours of release.
Sold paintings and drawings by Russell Flint.
Recognized worldwide as a fine watercolour master, Sir William's work enjoys the prominence amongst a collection of the finest and most experienced painters of our time.