Russell Flint
Original Watercolour Paintings
Sir William Russell Flint
P.R.A., P.R.W.S., R.S.W., R.O.I., R.E.
d@art.info

01623 799 309
Over thirty years specializing in Sir William Russell Flint's prints and paintings and widely regarded as the world's leading authority
The paintings below are a collection of work we currently have for sale in the studio
Many are rural scenes from various locations in France,
Some have been published as limited editions (eg. The Mill Barbaste)
Others have been exhibited in the Royal Academy.
Click on titles or image for Large pictures and Details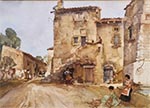 Early Morning, La Rochette
Original painting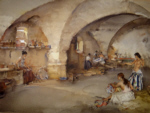 La Cave Voutée
Original watercolour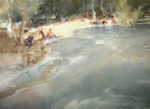 The Cere at Bretenoux
Paintings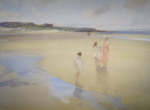 Bamburgh sands
Original paintings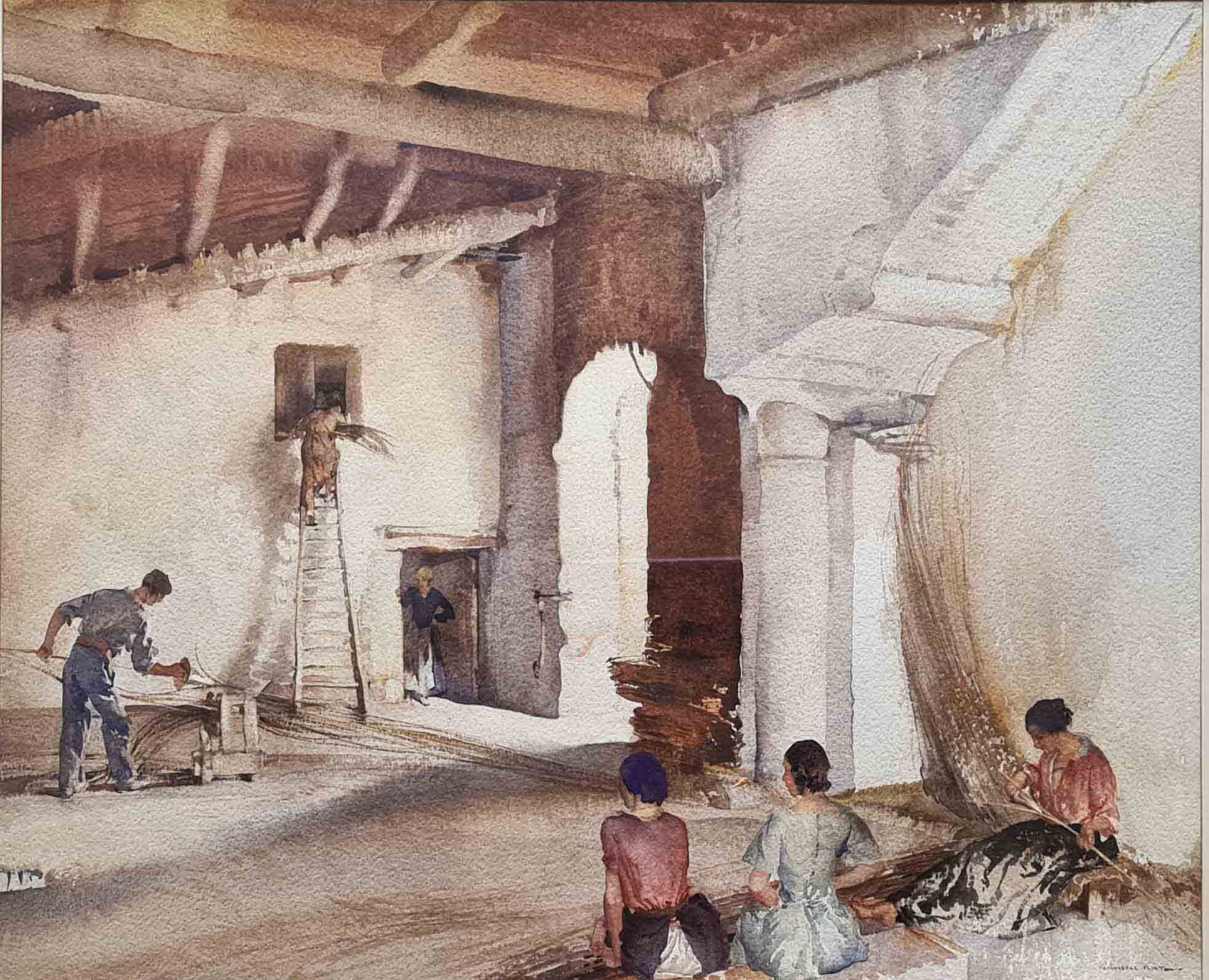 Osiers en Provence
Original Painting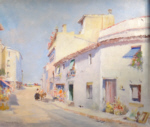 Spanish Street Scene with Donkey
Original Oil Painting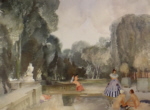 The Secret Garden
Original Painting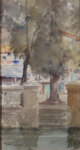 Across the Moat, Brantome
Painting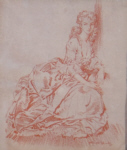 Rosalinda
Original Red Chalk Drawing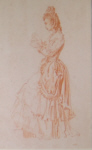 Girl in Spanish dress Mantilla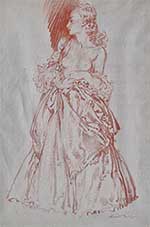 Ambrosine
red chalk drawing


The Well at St. Jean de Cole
pencil drawing