Silver and Gold
Print
Sir William Russell Flint
P.R.A., P.R.W.S., R.S.W., R.O.I., R.E.
d@art.info

01623 799 309
An 'open' edition print, used for calendars.
These prints do not have any investment value and are purely decorative.
The signature on the image is part of the original painting, ie. a printed signature, and does not come under the term 'signed print',
which means it has been personally signed by the artist; usually just off the image bottom right.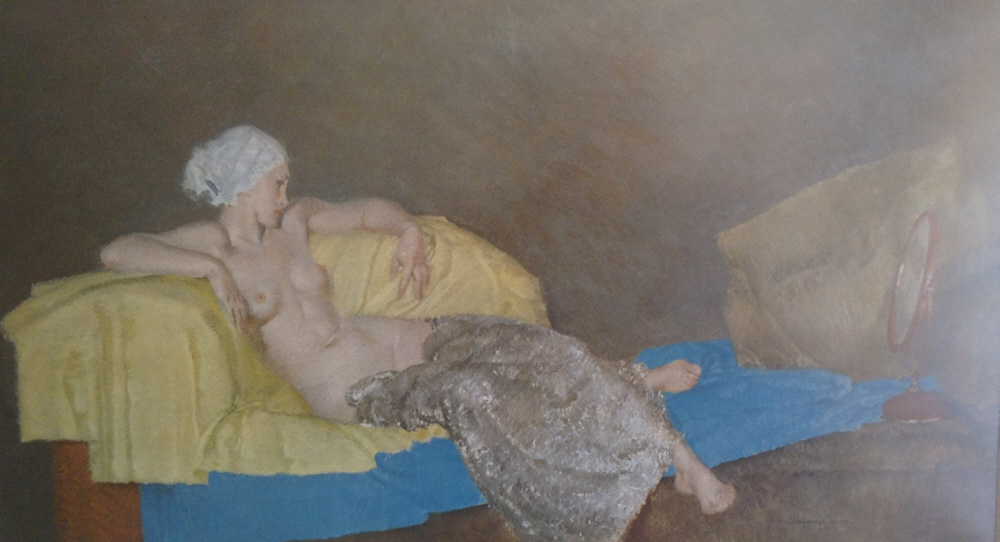 Silver and Gold