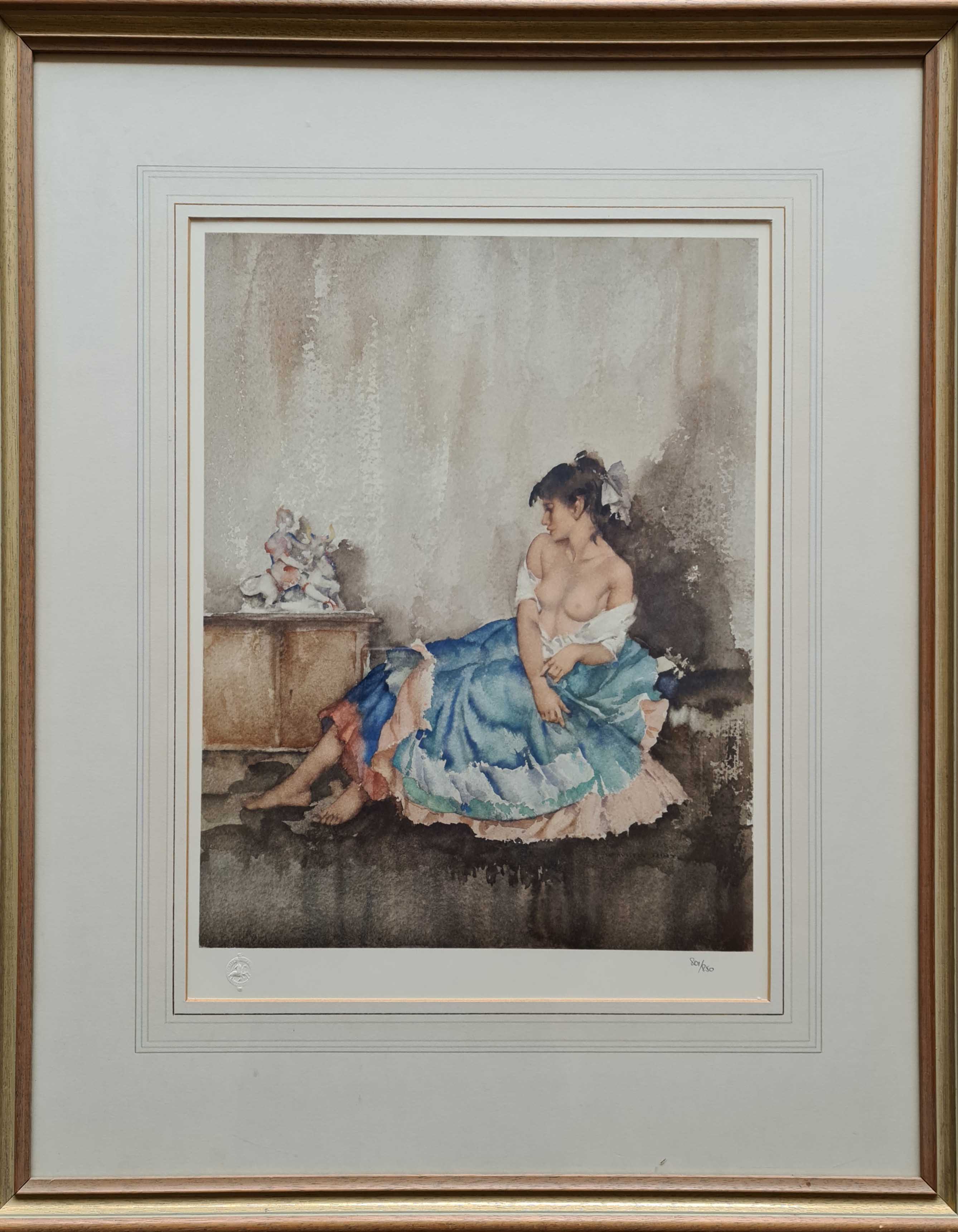 'Cecilia contemplating Europa'
Limited edition of 850
Published; 1982.
Image size:- 15" x 12"

---
For all enquiries,buying or selling,prints and paintings

All major credit/debit cards accepted
Sir William Russell Flint. 1880-1969.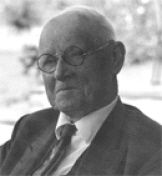 Sir William Russell Flint, was born in Edinburgh on the fourth of April Eighteen eighty.
His father Francis Wighton Flint, was a watercolourist and designer,
William Russell Flint was fortunate that his family was involved in artistic careers. He studied at Daniel Stewarts School, and then joined the Royal Institution College of Artwork in Edinburgh, this was the environment that led him to work on line and colour which progressed into his own unmistakable watercolour style.
His six year apprenticeship as a draughtsman at a large printing factory in Edinburgh, helped to cultivate the disipline required to become an outstanding artist in his own right. In 1903 Russell Flint began work at the Illustrated London News drawing illustrations. This was the era before photos, a time where drawings and engravings have been the only source of illustration for books and magazines.
The Illustrated London News was read across the world, (the British Commonwealth being very much larger than it is today) and the name of William Russell Flint travelled across the continents providing the basis for the international recognition he was later to receive as a watercolour artist.
During this period and WW1, Russell Flint also produced illustrations for some great classic writings such as "Thomas a Kempis", "The Song of Solomon", Mallory's "Morte d'Arthur", Chaucer's "Canterbury Tales" and Homer's "Odyssey".
Throughout the conflict, Flint was in the Royal Navy Air Service and by 1918 he was promoted to Admiralty Assistant Overseer; He was able to travel back to Scotland where he studied at the art School.
When the war finished, he went to Europe, particularly, France, where he began to paint and sketch landscapes of the many small countryside towns and their way of life, the publication of his limited edition prints show his journeys through much of France. Russell Flint became an Associate of the Royal Academy in 1924 and nine years after, he was elected a full member.
d@art.info

01623 799 309