Sir William Russell Flint P.R.A., P.R.W.S., R.S.W., R.O.I., R.E.
Five Studies of Cecilia
Over thirty years specializing in Sir William Russell Flint's prints and paintings and widely regarded as the world's leading authority
On display in the studio, 500+ signed, limited edition prints and paintings
by Sir William Russell Flint
Signed prints, Limited editions, original paintings by Russell Flint..
Over 500 prints on display..
30+ years experience
'Five Studies of Cecilia'
Limited edition of 850
Published April, 1981.
Image size:- 10" X 22.5"
Cecilia Green in various poses, most likely painting at the studio in Camden
Published byMax Jaffe in Austria using a very fine 'state of the art' publishing technique called 'collotype'
---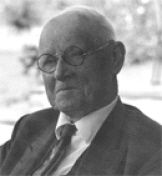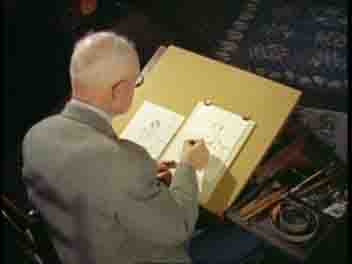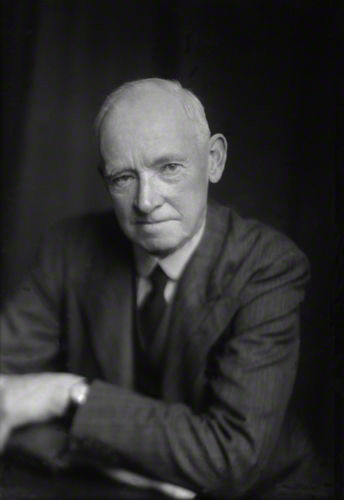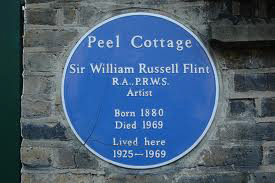 see here can provide
a beautiful experience for those who enjoy the countryside and the many towns and villages of great character. You may be interested to view two of our websites showing the work of wildlife artist, David Shepherd read more
and the signed prints of artworks by L.S. Lowry read more here.